Slide 1
Over 25 Years in Business
Slide 3
GCAP offers a variety of customizable training solutions taught by subject matter experts.
Slide 3
GCAP is a proven leader in providing quality compliance services in Disadvantaged Business Enterprise and Labor Compliance program areas.
Slide 3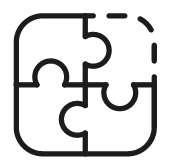 Diversity, Equity, and Inclusion
GCAP is committed to advancing and promoting DEI principles and believes in the positive impact that DEI has on our workforce, clients and partners, and the communities we serve.
We believe all workers deserve fair treatment.
We envision a level playing field for minority and disadvantaged groups.
We see the goodness of humanity.
We believe that compliance creates equity.
We value transparency, trust, and goodwill.
We practice diversity, equity, and inclusion.
We believe in community.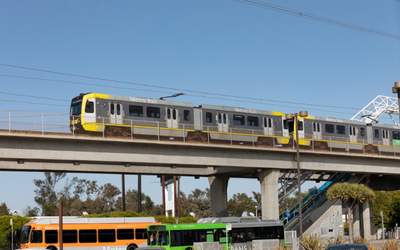 Los Angeles County Metropolitan Transportation Authority (LA Metro) – Equity Staff Training Series
LA Metro selected GCAP to develop and conduct a series of staff trainings to educate and develop core competencies to implement equity throughout the organization.
John Wayne Airport: Professional Disadvantaged Business Enterprise (DBE) Program Services
John Wayne Airport selected GCAP to provide DBE, SBE, and ACDBE program support in accordance with 49 CFR Part 23, Part 23 and 26.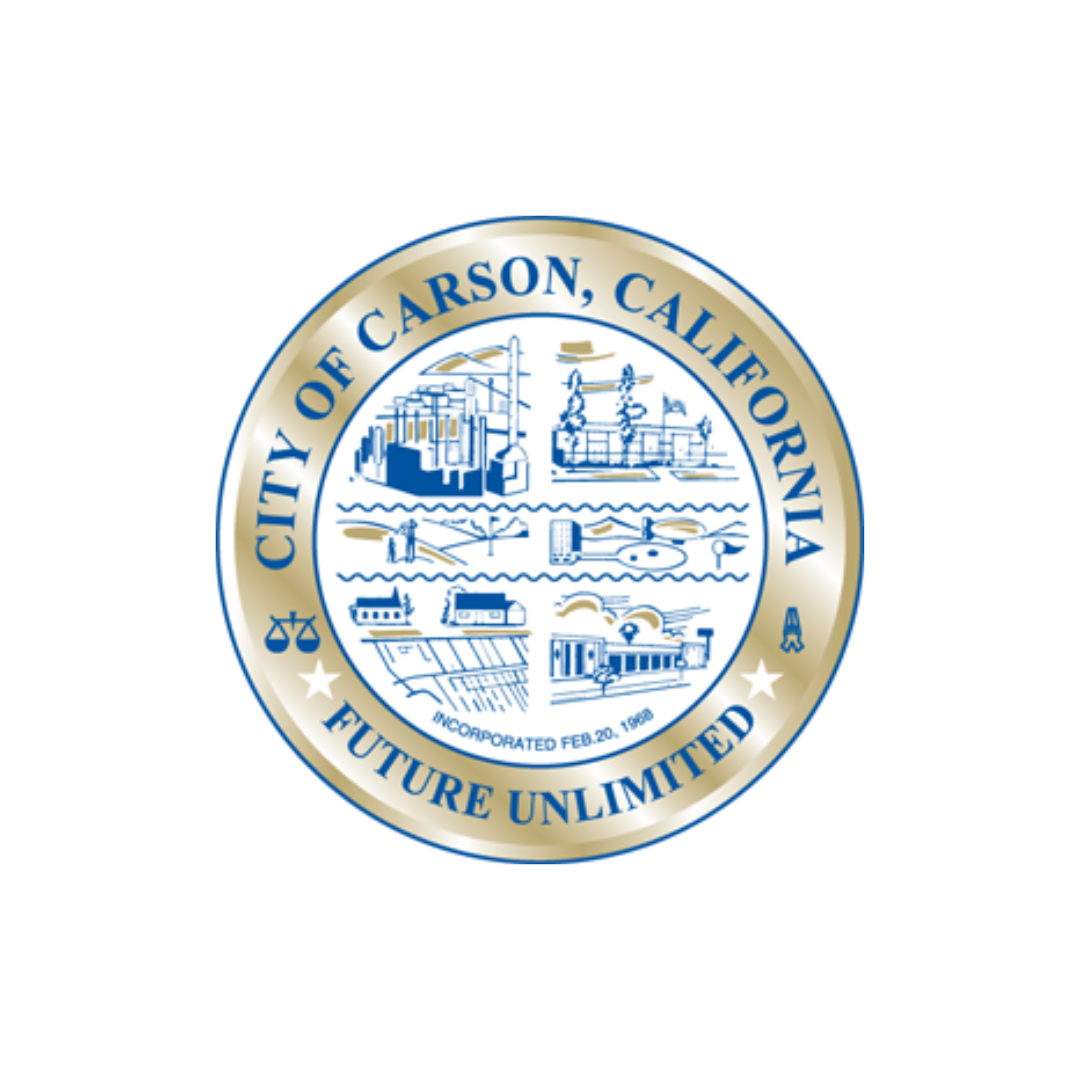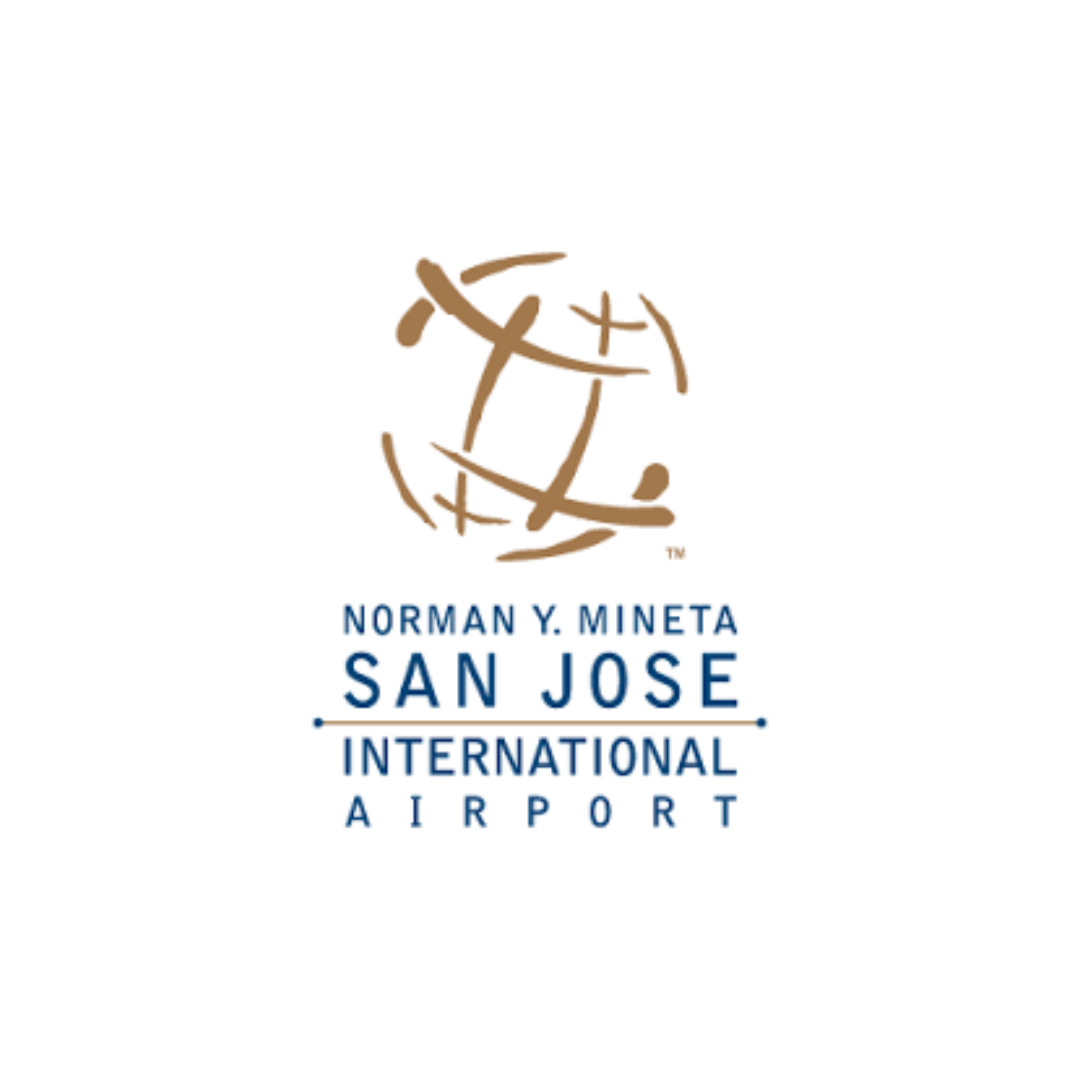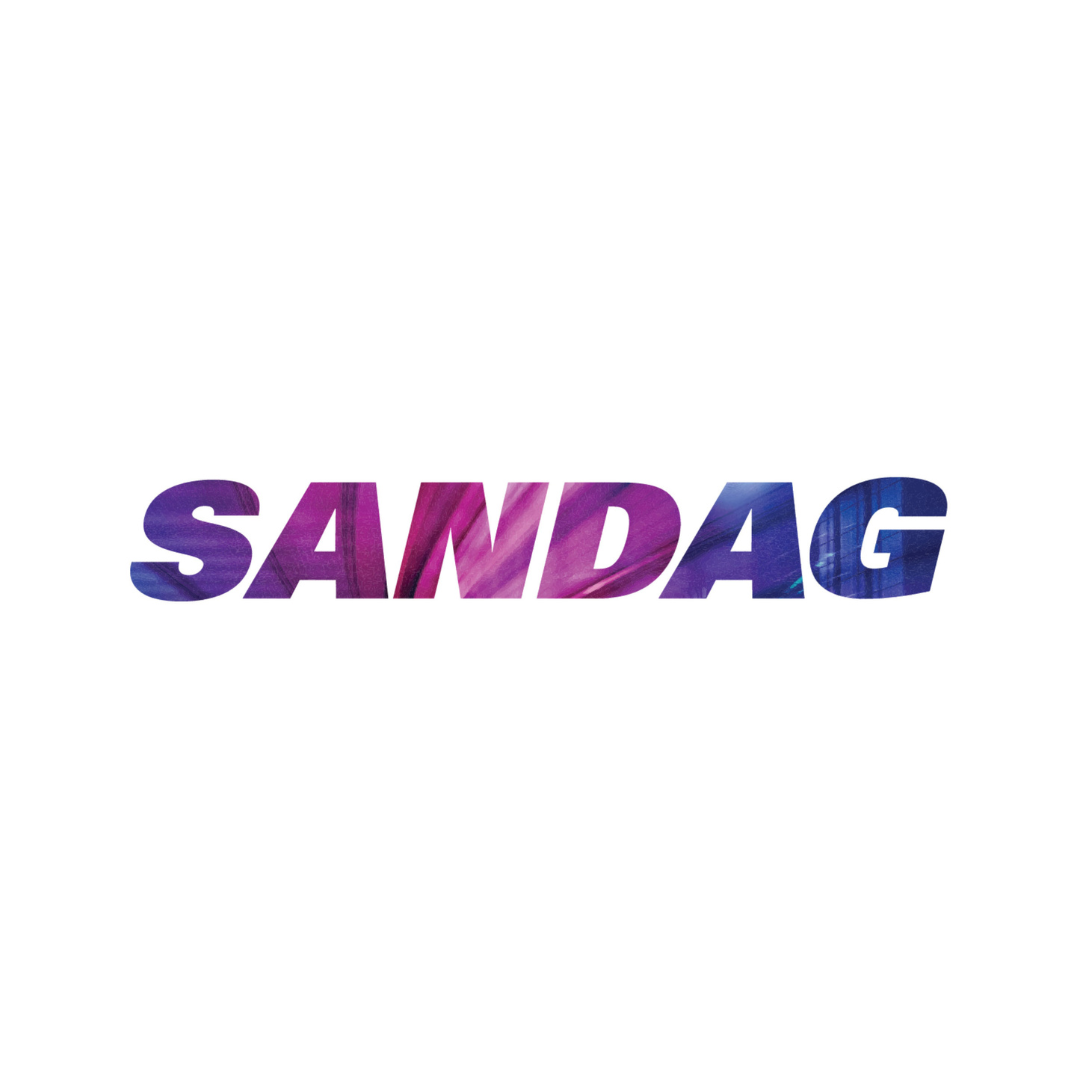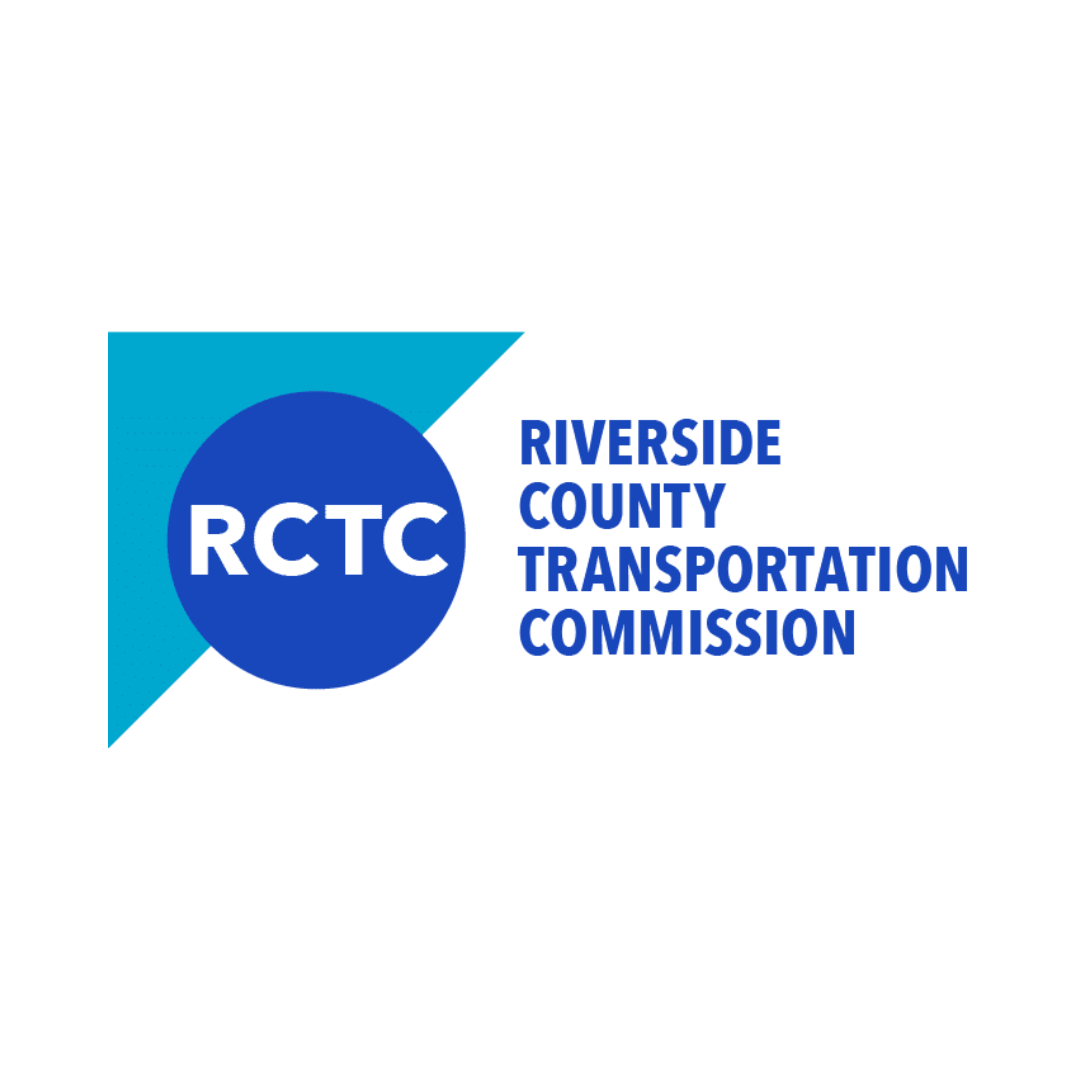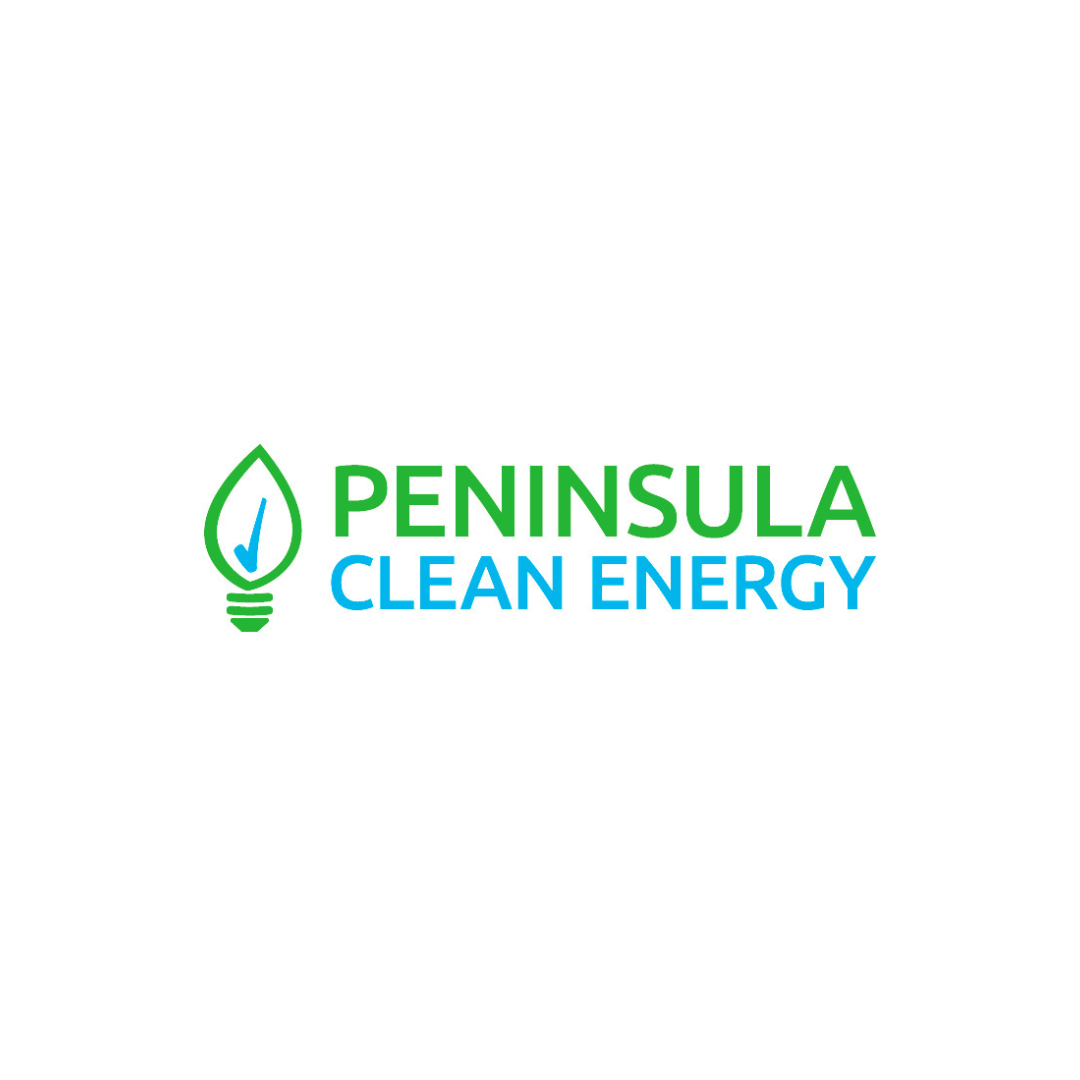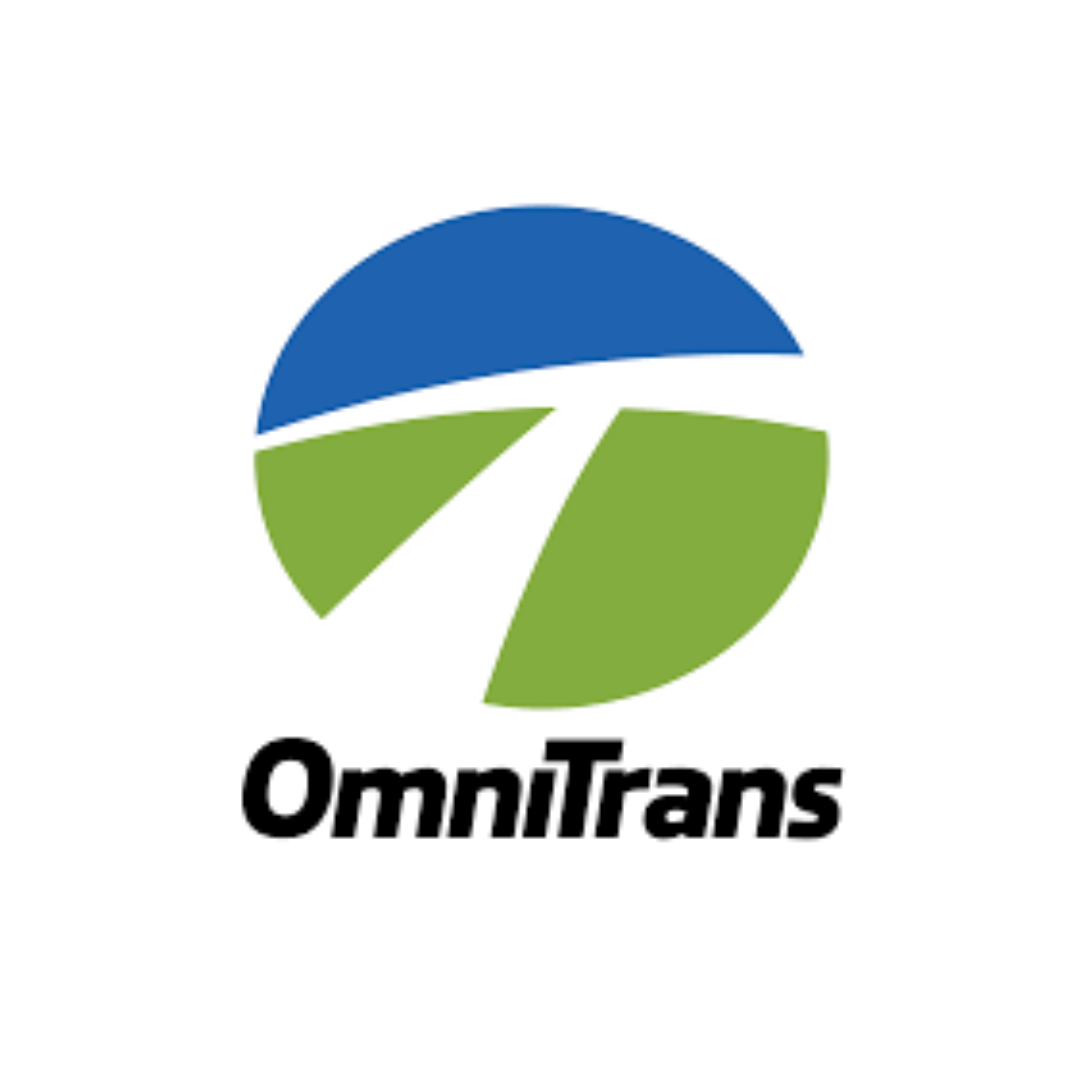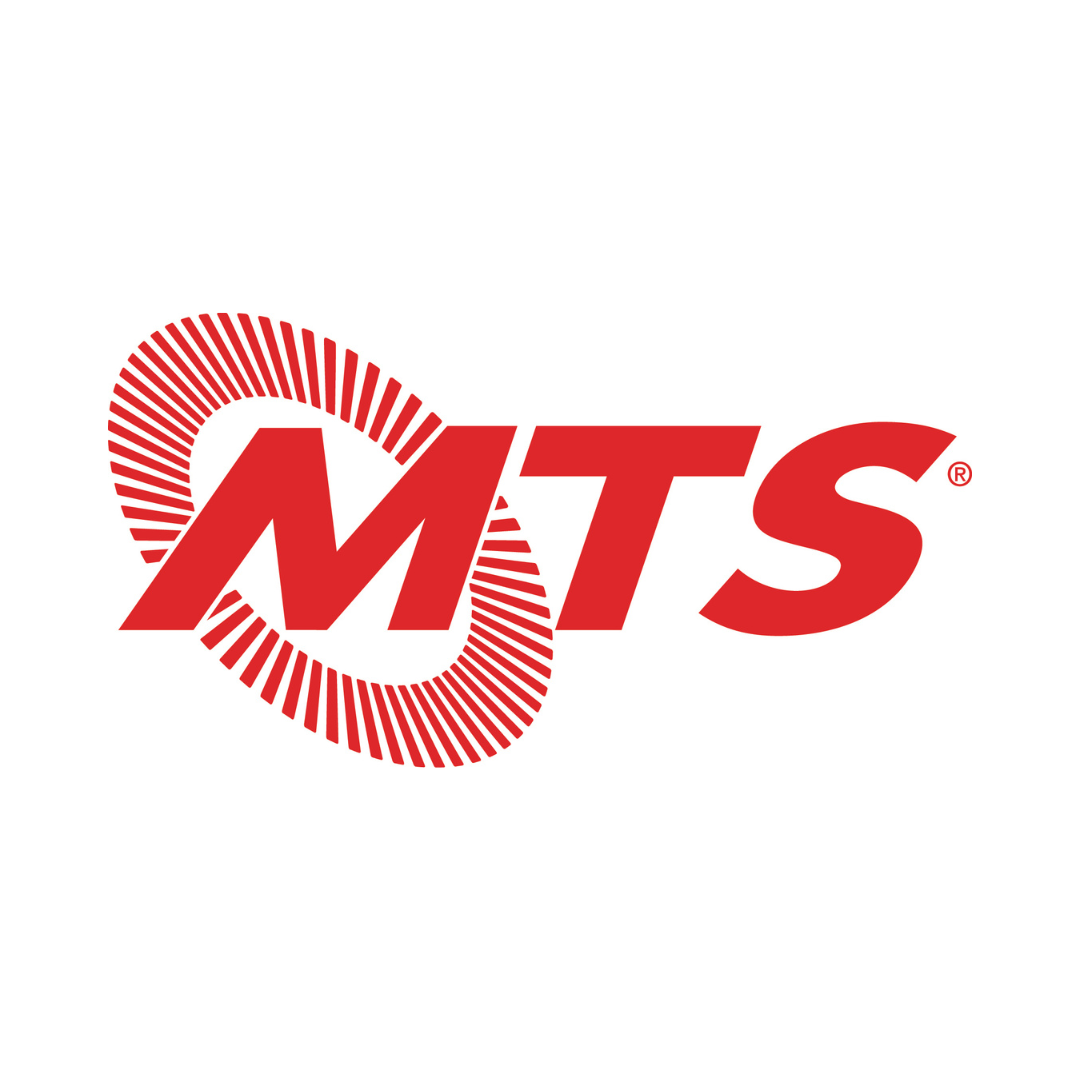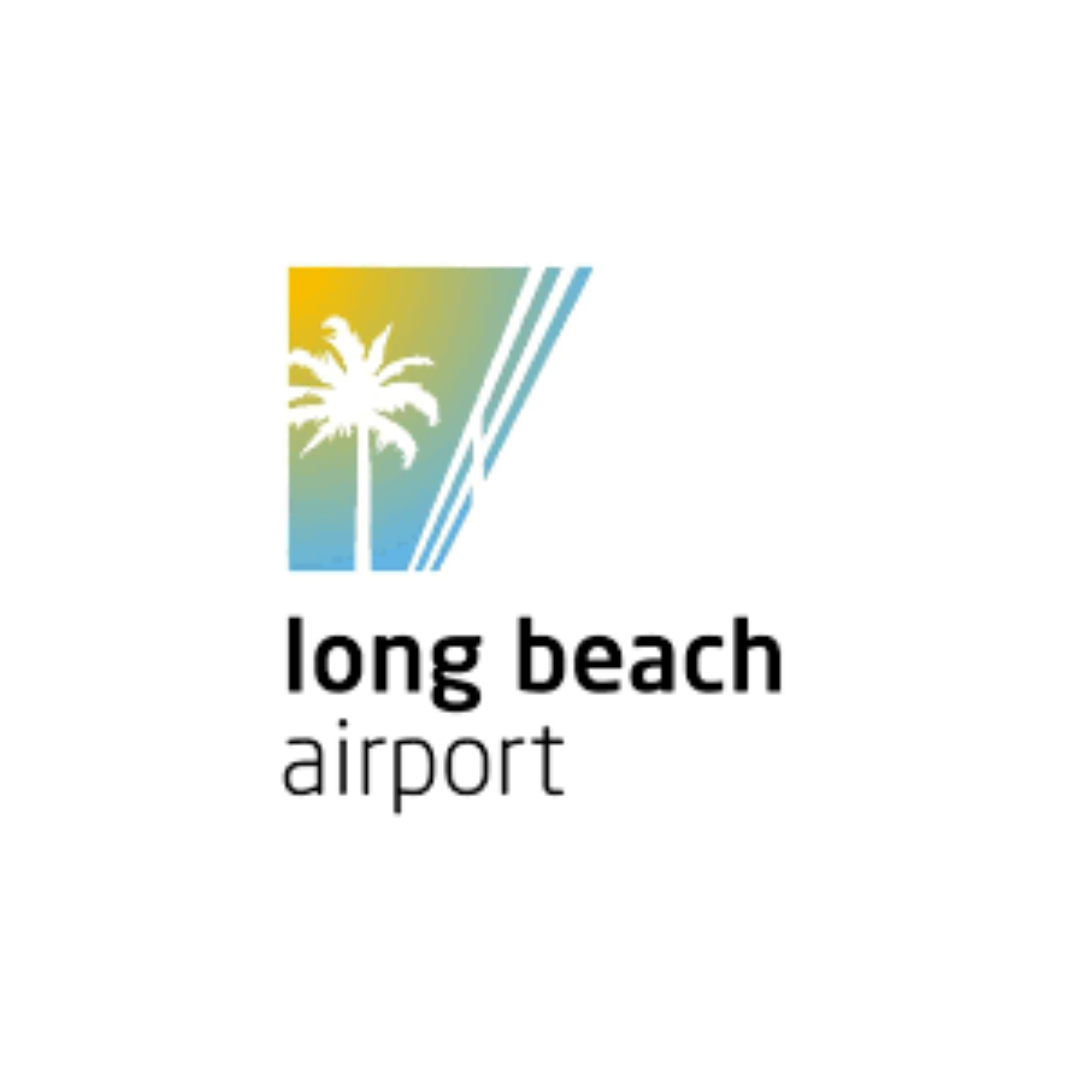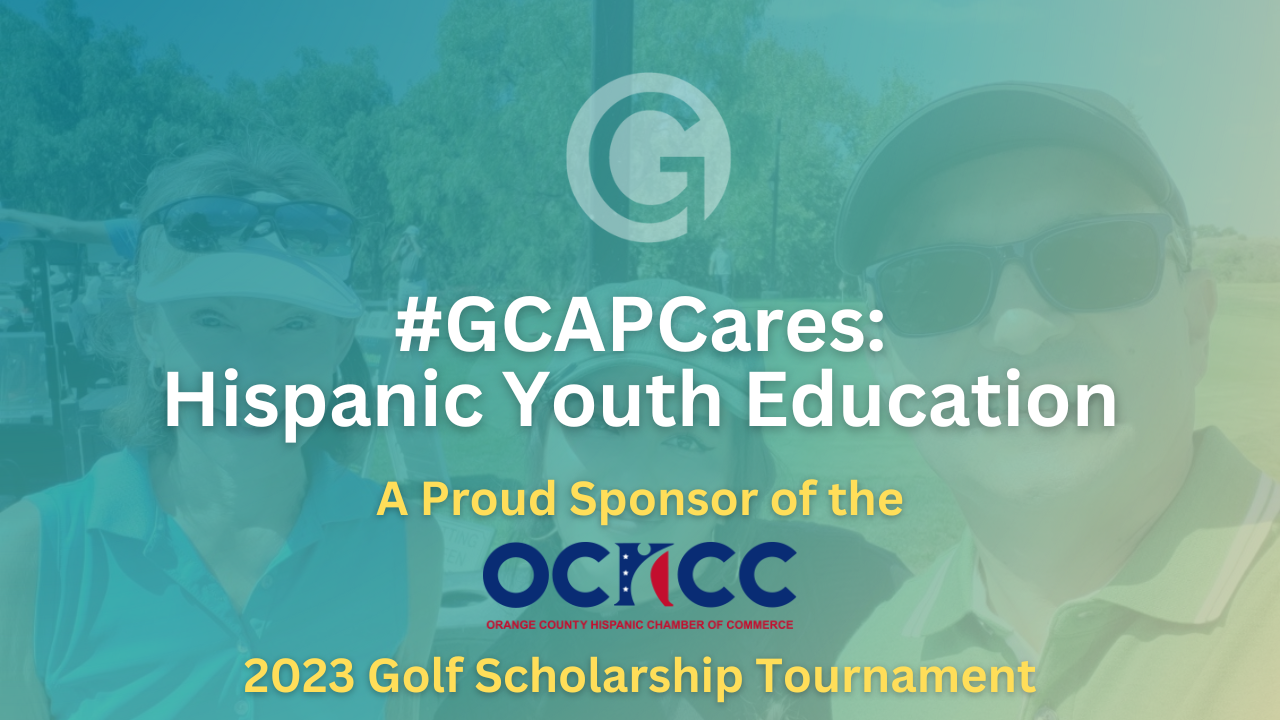 GCAP Proudly Supports Hispanic Youth Education
On October 2, 2023, GCAP Services, Inc. proudly stepped up as a sponsor for the Orange County Hispanic Chamber of Commerce...
SBA Names Ed Salcedo as Small Business Person of the Year
On May 24, 2023, our fearless leader, Ed Salcedo, was honored by the Small Business Administration (SBA)...
Curious about the Supplier Clearinghouse?
GCAP is proud to be the service provider for the Supplier Clearinghouse (SCH). Watch the video below to learn about what the SCH is, who participates, and more!
GCAP Blog: The Compliance Buzz
Visit our blog, The Compliance Buzz for all things related to small business and DBE program regulations, opportunities and assistance…
We can't wait to hear from you!